Solutions For Individuals
Comprehensive wealth planning, risk management, and investment services tailored to your goals.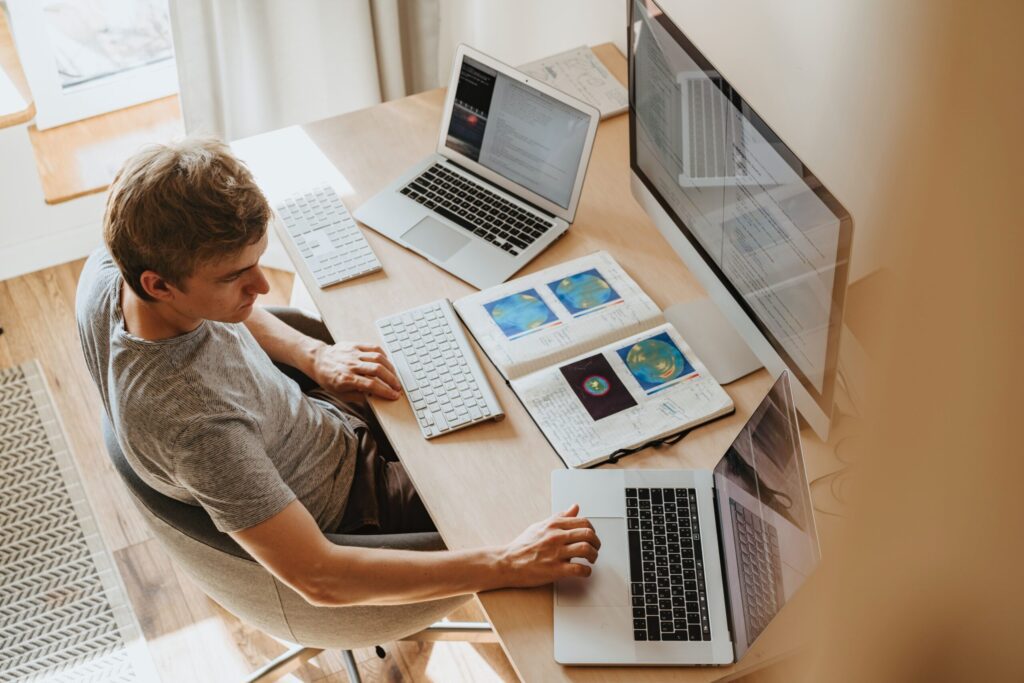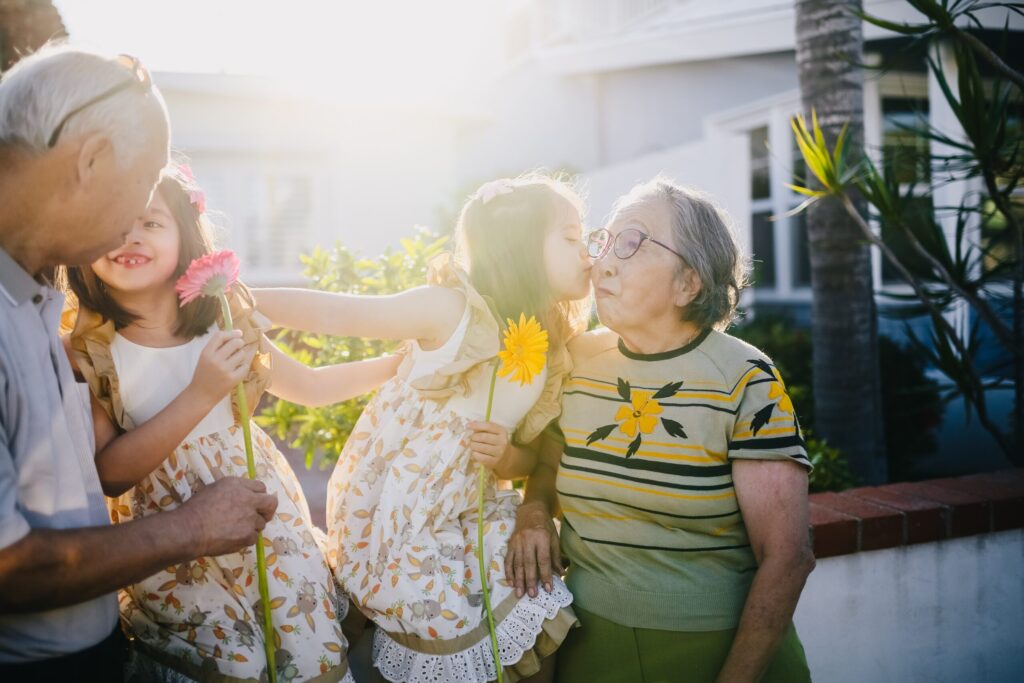 Objective advice: Any conflicts of interest are disclosed and addressed appropriately so that our recommendations remain objective. This means that we do not promote proprietary investment products, investment banking relationships, or any other business activities that could compromise the integrity of our advice.
Personalized Financial Planning: We evaluate your goals, risk tolerance, and time horizon to determine what matters most to you and your family.
Customized Portfolio Construction: We create a tailored plan for you, selecting appropriate asset allocations and types of assets based on the capabilities of various fund families.
Regular Financial Check-Ins: We keep in touch to stay aware of any significant life changes that may impact your financial future, such as marriage or a career move.
Emergency Fund Management: We assist you in establishing an emergency fund and explain its importance.
College Funding Planning: We guide you in selecting the college funding plan for your unique situation, whether it be a 529 plan, Coverdell, or UGMA.
Long-term Care Insurance Planning: We help you plan for life insurance that can support your family when you pass away and, in some cases, provide extra retirement income.
Estate Planning: This allows you to control how your assets are distributed after your death and can help minimize taxes, avoid probate, and provide for your loved ones.
Investing Strategies: Our investment strategies aim to determine your individual preferences and guide you towards the most suitable approach for investing, whether it be for income or growth.
Retirement Planning: Our comprehensive retirement planning service empowers you to make informed decisions about your financial future by analyzing your life expectancy and nest egg to ensure a comfortable retirement.
Beneficiary: Having a beneficiary is important because it ensures that your assets will be distributed according to your wishes, bypassing the probate process and providing a clear and efficient transfer of wealth to your chosen recipient(s).
Trusts: We explain trusts and their potential benefits, and connect you with experienced attorneys who can guide you through the process.
Family Housekeeping: We help you cover essential matters such as wills, living wills, health care proxies, beneficiary designations, responsible family members to manage your estate, and secure financial document storage.
For even the most seasoned investor, navigating today's markets can be a daunting task. With a vast array of investment options and heightened market volatility, maintaining a balance between personal and financial goals can prove challenging. Whether your financial objectives involve creating an emergency fund, purchasing a home, or saving for retirement, it's likely that you'll need to consider both short- and long-term strategies.