A Cash Balance plan is a type of retirement plan that belongs to the same general class of plans known as "Qualified Plans." A 401(k) is a qualified plan. These plans "qualify" for tax deferral and creditor protection under ERISA.
In a Cash Balance Plan each participant has an account. The account grows annually in two ways: first, a contribution and second, an interest credit, which is guaranteed rather than being dependent on the plan's investment performance.
Many owners and partners are looking for larger tax deductions and accelerated retirement savings. Cash Balance Plans may be the perfect solution for them. The 2006 Pension Protection Act (PPA) and the Cash Balance regulations issued in 2010 and 2014 have made these plans even more flexible and easier to administer, making them increasingly popular choice for successful business owners.
A Cash Balance plan is a defined benefit plan that specifies both the contribution to be credited to each participant and the investment earnings to be credited based on those contributions. Each participant has an account that resembles those in a 401(k) or profit sharing plan. These accounts are maintained by the plan actuary, who generates annual participant statements.
Participant accounts grow annually in two ways:
The company contribution – a percentage of pay or a flat dollar amount – is determined by a formula specified in the plan document, and;
An annual interest credit. The rate of return is guaranteed and is independent of the plan's investment performance. That rate changes each year but usually is equal to the yield on 30-year Treasury bonds, which has hovered around 5 percent in recent years.
When participants terminate employment, they are eligible to receive the vested portion of their account balances.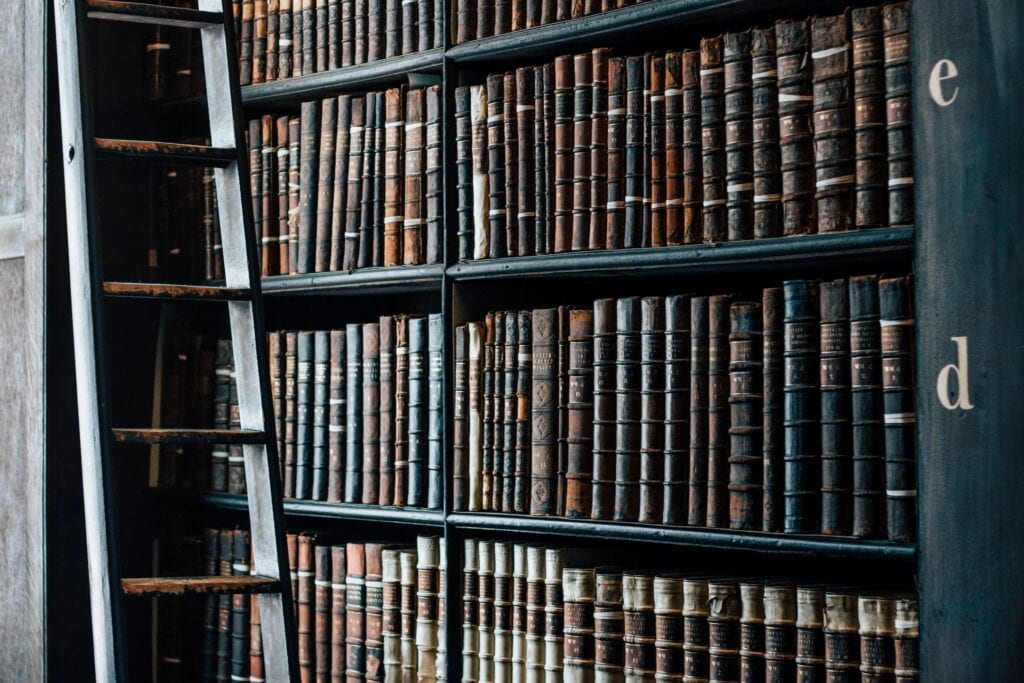 The contributions for Defined Benefit Plans are calculated based on the employees' age and compensation. The older the employee and the more compensation (up to IRS compensation limits) the larger the contribution required for the employee.
Defined Benefit Plans (DBP) work especially well with owners or key employees more advanced in age than the other employees. DBP's can even be set up for single employee businesses. The plan can be used with any number of owners, key employees and other employees. The following is only one example of how this type of plan can benefit your company:
| Employee | Age | Compensation | Annual Contribution | Contribution as % of Total |
| --- | --- | --- | --- | --- |
| Owner | 60 | $205,000 | $144,034 | 90.10% |
| Employee 1 | 40 | $40,000 | $7,074 | 4.40% |
| Employee 2 | 35 | $35,000 | $4,371 | 2.70% |
| Employee 3 | 30 | $30,000 | $2,707 | 1.70% |
| Employee 4 | 25 | $25,000 | $1,656 | 1.10% |
| Total Contribution | | | $159,842 | 100.00% |
| | | |
| --- | --- | --- |
| Total Contribution for Owner | | $144,034 |
| Total Contribution & Deduction | $159,842 | |
| Less: Estimated INCOME TAX SAVINGS | - $71,929 | |
| Net Cash Paid Out | $87,913 | - $87,913 |
| Owner's Contribution Paid by TAX SAVINGS | | $56,121 |