Tailored to Corporations, Non-Profits and Government organizations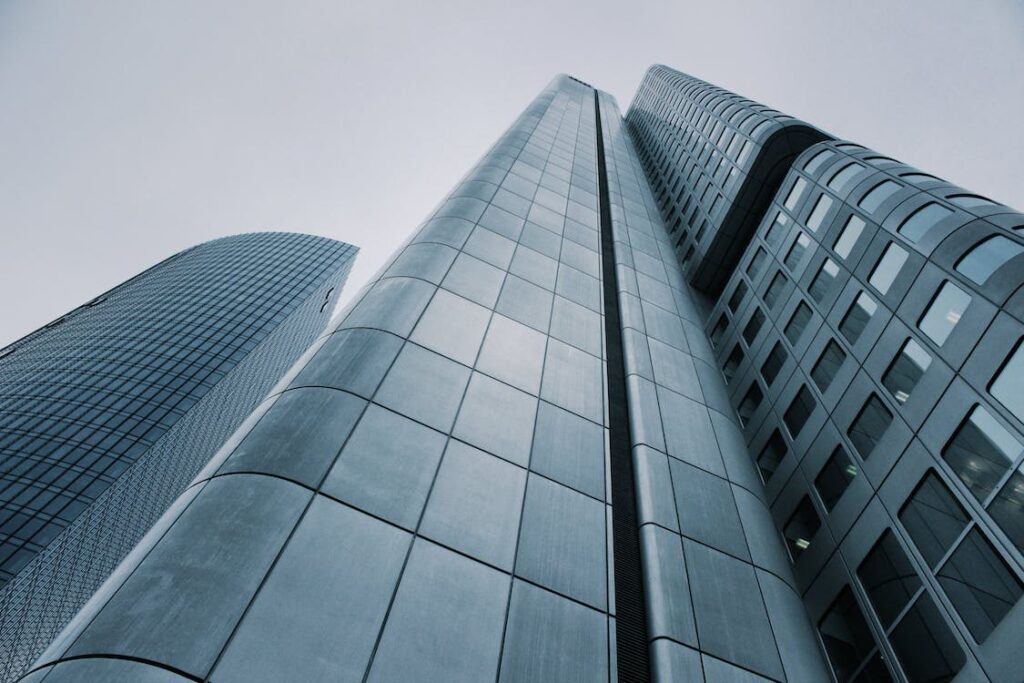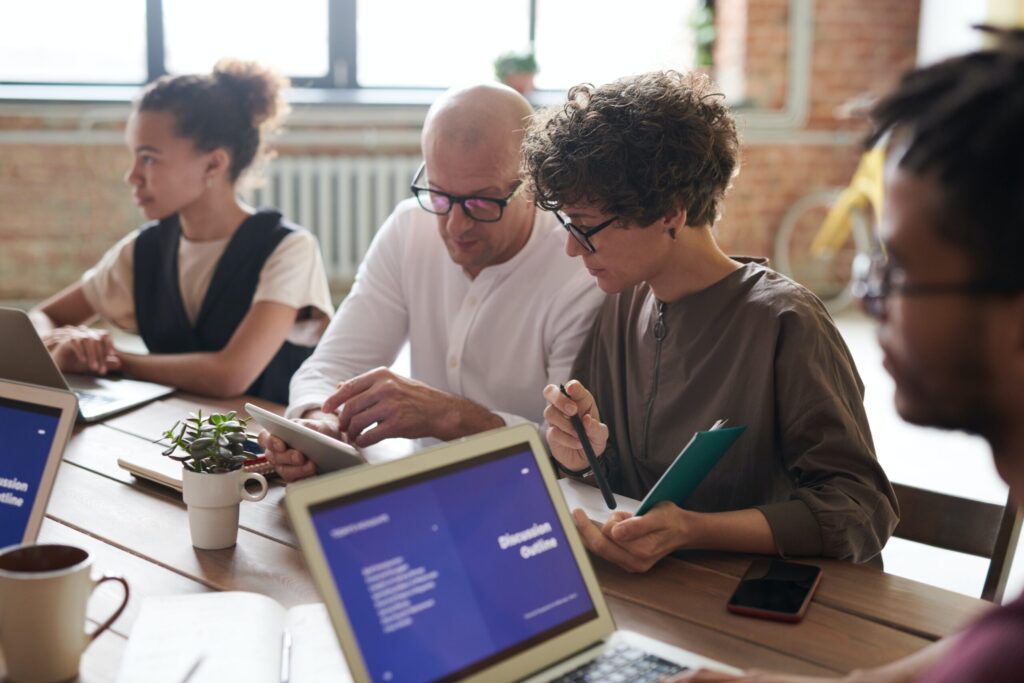 The Right Advisor for your Retirement Plan
The most important decision you make related to your 401(k)/403(b) plan is choosing the right advisor. Your advisor is your partner. They are the person who you rely on as a confidant, a professional, a person beyond reproach who understands the importance of their Fiduciary responsibility. They need to have the proficiency and the financial strength to afford the technology to service your plan.
As a plan sponsor, your decision in selecting an advisor will be crucial in safeguarding the best interests of your plan's participants and managing your significant fiduciary responsibility. It is essential to choose a reliable and trustworthy ally to support you in this crucial task.
With new clients, we begin with a thorough analysis of your plan including:
– Compliance.

– Plan Design.

– Fees.
– Funds.
– Recordkeeper and Administrator.
Reduce Your Risk 
A qualified retirement plan advisor has the professional and resources to mitigate the risk of significant losses, such as personal financial penalties, that can arise from:
– Lawsuits.
– Allegations of mismanagement.
– Audits and investigations by ERISA and the Department of Labor (DOL).
– Fines for noncompliance.
The Top 5  
Plan sponsors often hire an advisor for a variety of reasons. Here are the top five:
To reduce or manage their fiduciary responsibilities and liabilities.
To gain a better understanding of their fiduciary duties.
To assist plan participants in understanding their options, benefits, and how to make changes.
To stay current with government regulations and ensure plan compliance.
To establish a strong plan structure and maintain adherence to legal
mandates.
In Summary 
Selecting and managing investments in a retirement plan is a critical fiduciary duty that can have a significant impact on the retirement outcomes of plan participants. While employees can choose their investment options, it is the responsibility of plan sponsors to protect everyone involved from potential fiduciary liability.
This is why it is important to find the right 401(k) or 403(b) retirement plan advisor for your company or non-profit organization. As a fiduciary, it is your personal liability to ensure the assets in your plan are managed responsibly.
Fees are appropriate and benchmarked.
To minimize this risk, it is essential to partner with an independent practice that specializes in reducing exposure to fiduciary liability.
401(k) & 403(b) Fiduciary Advisors offer a range of services designed to safeguard plan fiduciaries while improving investment opportunities and helping participants achieve financial security. We are dedicated to providing exceptional service and invite you to experience how our know how can enhance your retirement plan